Doubting joining a gym and taking your first steps towards your new fitness plan? Here are some useful tips that may just convince you otherwise!
The gym can be time consuming, especially if your life is taken over by kids, work, and other life commitments. However, it is possible to juggle both. In our 'tips for motivation' post, we helped you find ways on how you can stay motivated, even with a hectic schedule. But sometimes you just need that extra push of motivation to get you started!
It can boost your self-confidence
Studies reveal that there is a direct link between exercise / working out and an increase in feel good hormones. This means that it is also perfect for managing your own mental health. A healthy body equals a healthy mind. You will immediately feel better after you exercise- which is always a positive thing! Treat working out as your own 'you' time. A time to look after yourself, at the same time as feeling good from it. Sounds good, right?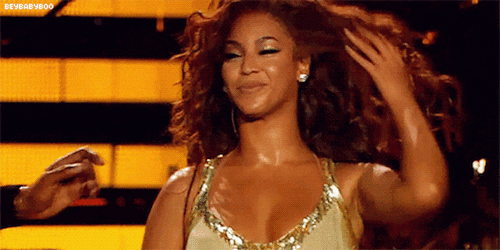 It will make you feel like a 'winner'
Setting goals is one thing, but achieving them is something else. Have you ever done something that you were immensely proud of? Maybe winning that sports game back in high school, or even that book reading competition back in the "good ol' days." Working out gives you that sort of buzz… and more. You'll be girl / boy bossing life in no time!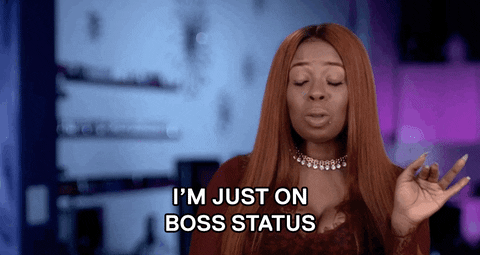 Image credit: VH1
To sleep better at night
Yes, you read that right. Working out and doing exercise has actually been proven to help you sleep at night. And a better nights sleep means you're more awake to enjoy the day. Result. It also helps to decrease your stress levels- so you don't have to spend your precious 'sleep time' worrying so much. An article published by psychology today also highlighted that people who exercised regularly typically slept better at night than those who don't exercise as often. Oh, and it also has the paralell effect. Better sleep also results to better workouts! Convincing yet?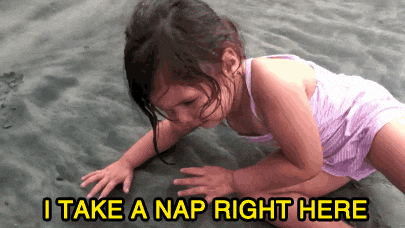 Because you can.
That's right. The only person stopping you from working out more is you. No more excuses (as tempting as it may be!). As much as you may be viewing exercise as a 'chore,' see it as a celebration of your body. As a celebration of everything that you have, and looking after that. Why not now? Why wait? Your fitness plan awaits!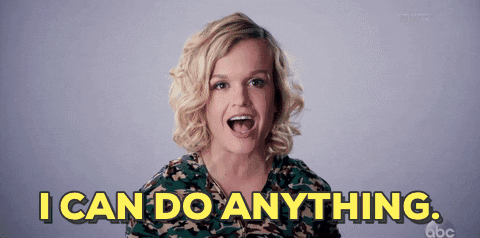 Image credit: abc / Dancing With The Stars